4 Types of Exterior Metal Panel Systems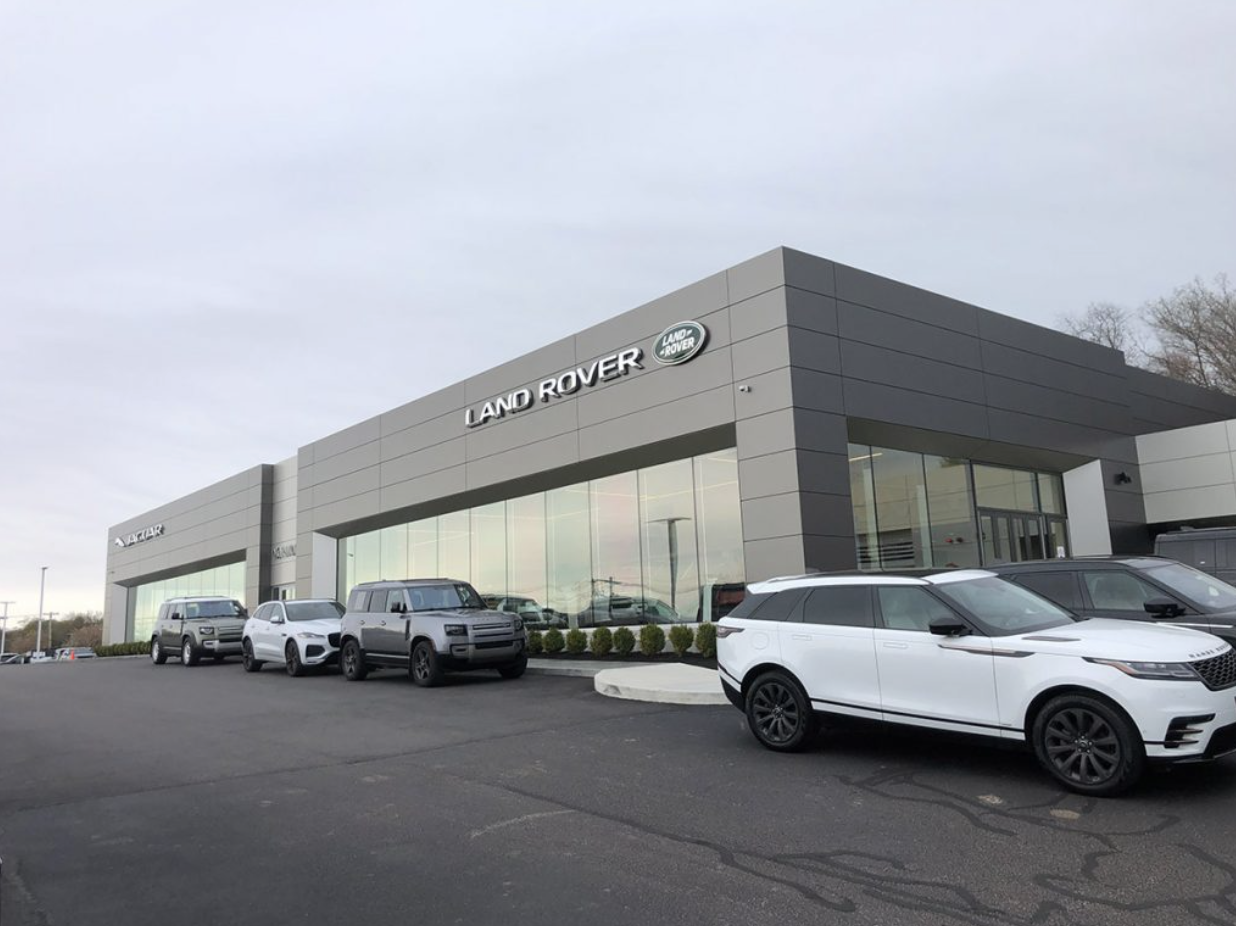 When it comes to building construction, exterior metal panels are a popular choice, as they offer great versatility in architecture, commercial, and industrial applications. Several types of metal panel systems are available, each with its unique benefits, sizes, shapes, and designs to meet the specific needs of each project. This blog will explore four types of exterior metal panel systems and their benefits.
4 Exterior Metal Panel Systems to Consider For Your Next Build
1. Insulated Metal Panels 
Insulated metal panels are typically made from two steel skins with an expanded polystyrene core. These panels provide more insulation than traditional brick or wood materials. They are also lightweight and require minimal maintenance throughout their lifespan. Furthermore, the insulation can be of various thickness, orientations, modules, and R-values to meet specific requirements. The metal panels offer an excellent solution for a high-performance building and can be installed vertically or horizontally for a seamless appearance. They are also widely used in commercial, industrial, and agricultural buildings for their durability and energy efficiency. At Team BES, we provide consultation services to help you choose the right insulated metal panels for your project.
2. Dry Joint Metal Panels
Dry joint metal panels use interlocking joints between the sheets, allowing them to expand and contract with temperature changes without compromising the structure's integrity. This type of metal panel is often used on walls of buildings where a high degree of weather resistance is desired. The dry joint system is also easy to install, making it an ideal choice for projects that must be completed quickly. In addition, the metal panels offer a sleek and modern appearance with a wide range of color and finish options.
Two common types of dry joint metal panels are used in modern architecture; Aluminum Composite Metal (ACM) Panels and Dri-Design Panels.
Aluminum Composite Metal (ACM) Panels
ACM panels consist of layers of aluminum sheets with a polyethylene middle, giving a lightweight and durable panel that is resistant to weathering or corrosion. ACM panels are often used in high-rise buildings or exterior facades due to their fire-resistant properties and ability to withstand wind loads.
Dri-Design Panels
Dri-Design panels have an interlocking design that eliminates the need for a lot of maintenance. The metal panels are used in architecture to expand and contract without compromising the building's structural integrity. Additionally, Dri-Design Panels are typically made from recyclable materials.
3. Corrugated
Corrugated metal panel systems consist of single metal sheets bent into a wave-like shape and then attached from end to end by rivets or screws. These panels offer superior weather protection compared to other sheeting materials and can last up to forty years with minimal maintenance requirements. Corrugated panels are often used on walls where strength and durability are critical requirements for the design. The metal panels are rustic in appearance and can be used in various applications, including roofing, siding, and fencing.
4. Terra Cotta
Terra cotta (also known as glazed ceramic) is popular for many cladding applications due to its unique look and versatile range of colors and textures. Terra cotta tiles can be installed either horizontally or vertically on walls or ceilings, depending on the design intent and aesthetic preference. In addition, Terra cotta has good fireproofing qualities, making it ideal for use in schools, hospitals, office buildings, and more, where fire safety is paramount in design considerations. Terra cotta metal panel systems offer a classic and timeless appearance that adds a touch of elegance to any project.
Building Envelope Systems Metal Panel Offerings
When choosing a metal panel system for your next project, you should consider several factors, including design intent (aesthetics), fireproofing requirements, weather resistance capabilities, ease of installation/maintenance, and budget constraints. In addition, the four types of metal panels outlined in this article offer distinct advantages over traditional materials such as brick or wood in specific applications.
Getting in touch with BES early in the project design phase can help keep the project within budget and ensure the right product is chosen for your unique build. We offer design and consulting services, insulated metal panels, dry joint metal panels, corrugated, and terra cotta panels. To learn more about working with Team BES, contact us: https://www.teambes.com/contact/