How 3D Models & Sketches Aid in the Development of Construction Planning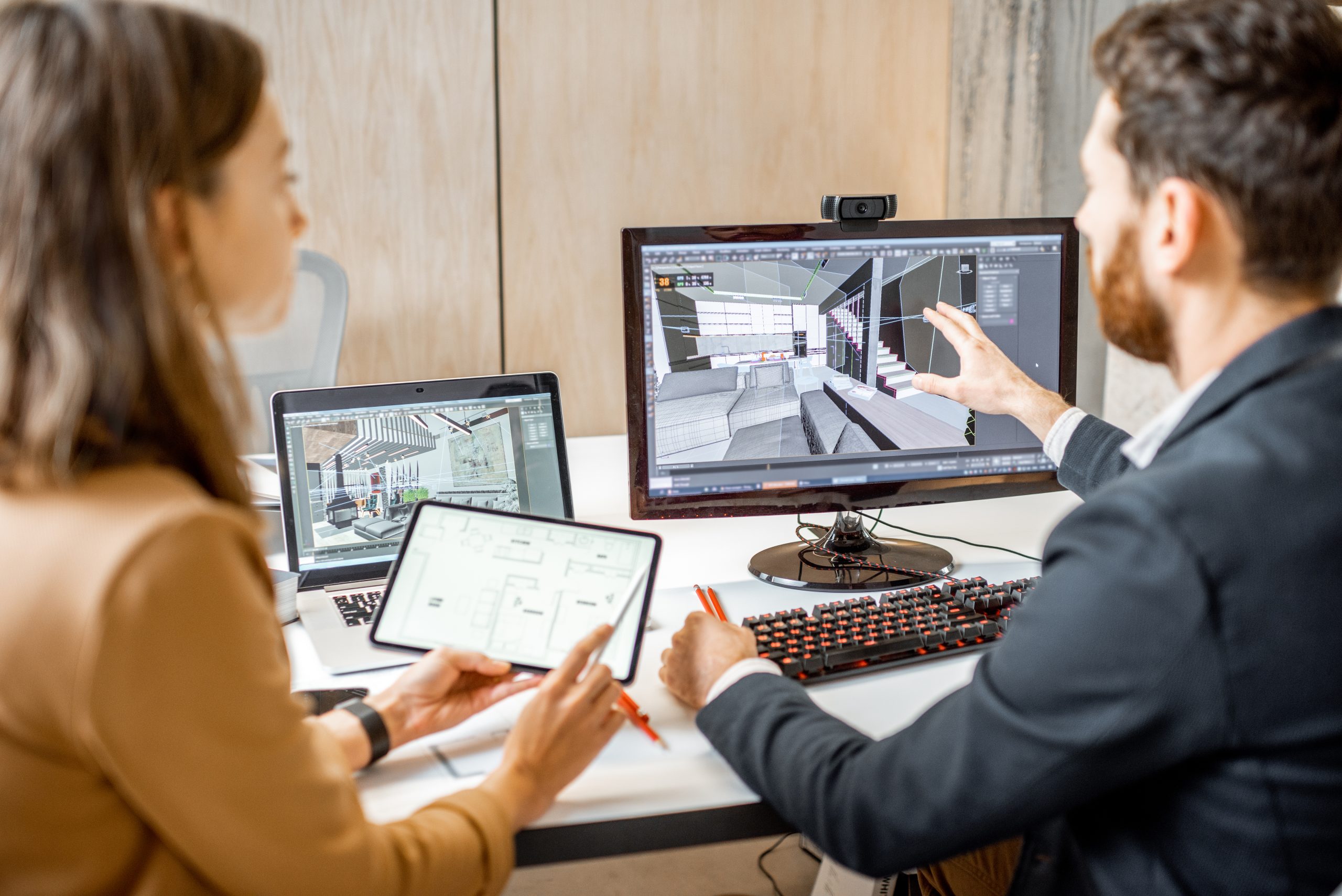 3D models and sketches are increasingly being utilized in the construction industry to aid in the planning and development of projects. These tools allow architects, engineers, and builders to create detailed and accurate visual representations of a building or structure before any physical construction begins.
Benefits of 3D Models in Construction Planning
Identification of Potential Design Issues & 3D Models
One of the main benefits of using 3D models in construction planning is that they allow for the identification of potential design issues early on in the process. This can help save time and money by avoiding costly mistakes that would have to be corrected during the construction phase. Additionally, 3D models can be used to create virtual walkthroughs of a building, which can help to identify any potential accessibility or safety issues.
Improved Communication Between Stakeholders
Another advantage of using 3D models in construction planning is that they can help improve communication between all stakeholders involved in a project. Traditional technical drawings and blueprints can be difficult for clients and non-technical individuals to interpret. However, 3D modeling provides a realistic visual representation of the building, making it easier for clients to understand and visualize the final product.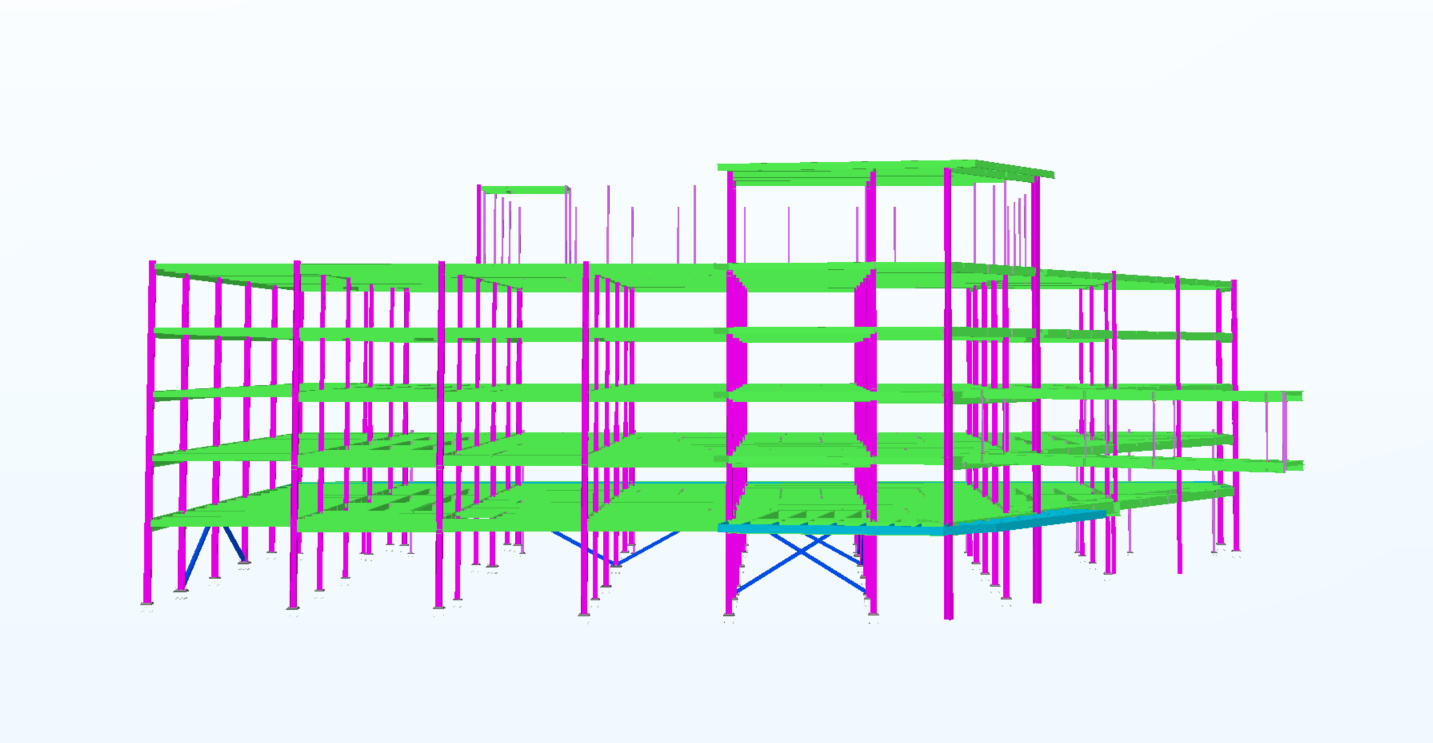 Many times, 3D models can help clients make informed decisions and provide feedback on the design more efficiently. Additionally, by simulating different loads and forces on the model, Team BES can ensure that the structure is strong and stable before construction begins.
The Significance of Sketching
While 3D modeling has gained popularity, sketching remains a traditional method of visualization that is still widely used in the construction industry. Sketches have their own unique advantages that complement the benefits of 3D modeling. Sketching is quick, cost-effective, and easy to understand. It allows architects and designers to quickly communicate design ideas and explore different options before committing to a final design. Sketches can be done on paper or digitally, providing flexibility in the creative process.
3D Models: The Bottom Line
3D models and sketches are powerful tools that aid in the development of construction planning. They allow for early identification of potential design issues and improved communication between stakeholders, which can help save time and money. As technology continues to improve, it is likely that the use of 3D modelings and sketches will become even more prevalent in the construction industry, further enhancing the efficiency and effectiveness of construction planning and development processes. Learn more about our structural steel fabrication and 3D modeling process at: https://www.teambes.com/structural-steel/