What To Expect: How the Team BES' Structural Steel Erection Process Works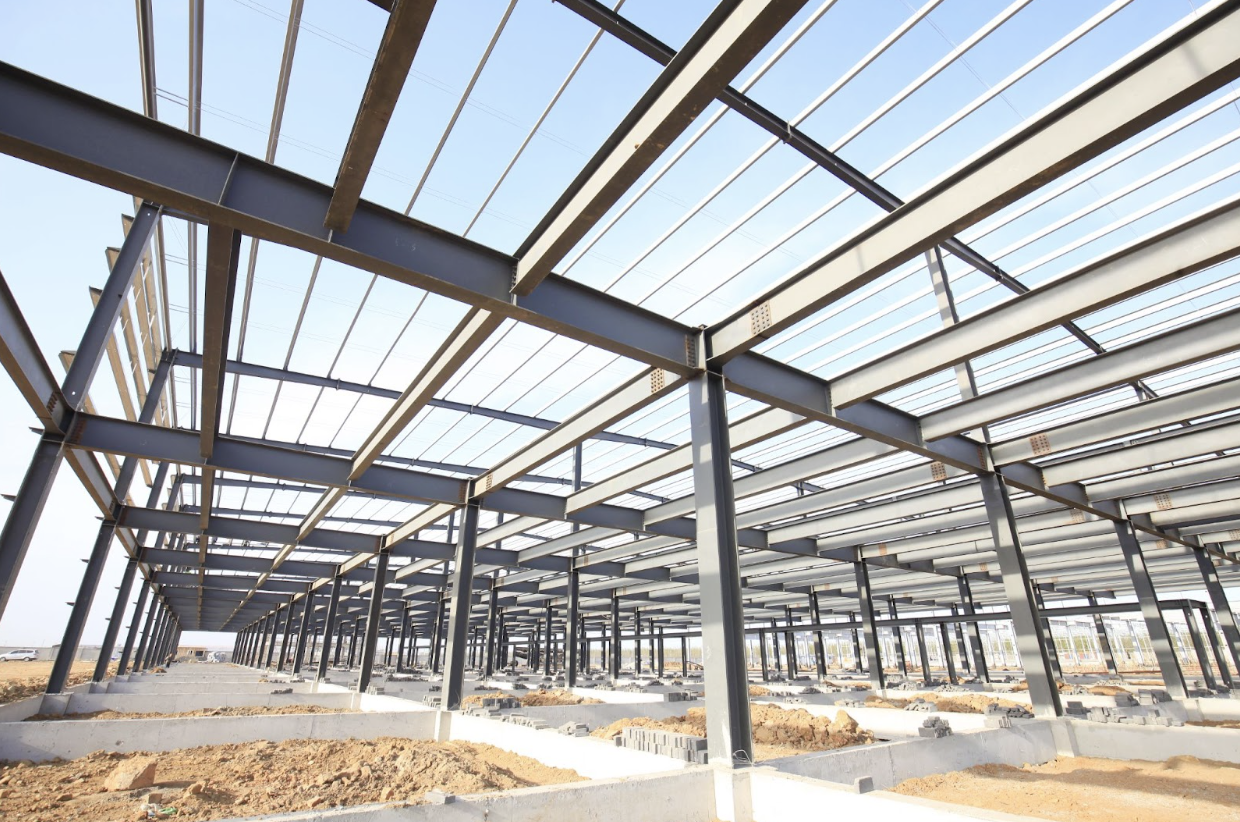 Structural steel is an essential component in the construction industry, and it is used to support heavy loads and resist tension and compression forces. The structural steel erection process is a complex and time-consuming task requiring high expertise and precision. If you plan to begin a construction project involving structural steel, it is important to understand how the erection process works and what you can expect when working with Team BES.
Benefits of Structural Steel in Construction Projects
Structural steel is an extremely versatile and durable material that offers many benefits in construction projects. One of the primary advantages is its strength and ability to withstand heavy loads and extreme weather conditions. It also has a high strength-to-weight ratio, meaning it can support large spans without the need for additional support columns.
Steel is also a sustainable and environmentally-friendly material that can be recycled at the end of its lifespan, making it a cost-effective and eco-conscious choice. The material offers flexibility in design, allowing architects and engineers to create unique and innovative structures that meet the needs of clients.
Team BES 9-Step Structural Steel Erection Process
Step 1: Structural Steel Shop Drawings
The first step in the steel erection process is creating shop drawings. The drawings are used to create a detailed plan of the structure and ensure that all components are correctly designed and positioned.
Step 2: Engineering and Calculations
Once the shop drawings are completed, the engineering and calculations process begins. This involves analyzing the structure's load-bearing capacity and ensuring that all components meet safety standards.
Step 3: Structural Steel Fabrication Drawings
After the engineering and calculations process is complete, fabrication drawings are created. These drawings provide a detailed overview of how each component should be fabricated and assembled.
Step 4: Receiving Material & Staging
The next step in the process is to receive the materials required for fabrication. These materials are unloaded from trailers and sorted into zones to increase efficiency during the fabrication process.
Step 5: Automated Processing – 90%
The majority of structural steel fabrication is processed through automated processing equipment. This equipment ensures that each component is fabricated with a high level of accuracy, resulting in increased productivity during erection.
Step 6: Fabrication
During fabrication, each component is laid out on the beams according to the plans and tack-welded into place.
Step 7: Welding
Once the components are tack-welded, the beams are moved to welding stations where they are fully welded.
Step 8: Paint & Loading
Once the welding process is complete, the beams can be painted or loaded directly onto trailers for transport to the construction site.
Step 9: Structural Steel Erection
To finalize the steel erection process, we assemble the fabricated components on-site according to the plans and ensure that the structure is correctly aligned and anchored.
Let's Get Started!
Building Envelope Systems is a reputable construction company that has been providing quality services and steel erection to the industry for over 30 years. We believe that honesty and reliability are key to building a good reputation and achieving long-term success. Team BES strives to be a trusted partner and key player in our customer's projects. Contact us to learn more: https://www.teambes.com/contact/